Thanks for getting in touch. We'll be in contact with you just as soon as we can - usually within one business day.
What our customers have to say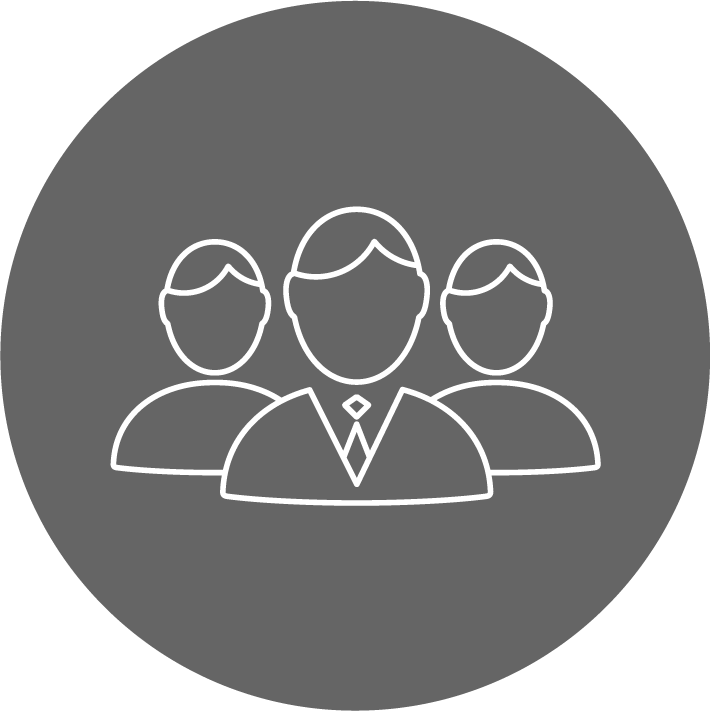 Why choose us?
We keep our promises
We will arrive at the time we have agreed with you, well equipped for your project. This enables us to stick to our time and cost promises.
Highly recommended
Our customers are happy to recommend us due to our commitment to excellent customer service and the quality of our workmanship.
Quality workmanship
We hand pick only the highest quality materials from only the most reputable suppliers in the Surrey area.
Experienced
We have built up a wealth of experience over many years of bringing quality landscaping to Surrey.
Returning customers
Our customers know we provide a wide range of quality landscaping services and return to us with confidence.
Proven track record
You can trust us to carry out your work from start to finish with as little disruption to you as possible.