Garden Office Installation Surrey
Where you Work
Make good use of your outdoor space
A simple tool shed or beautifully crafted garden office or studio can add invaluable working space to your home. 
Even a bespoke garden shed can look attractive while an office or studio can be elegant and stylish, providing extra work space without encroaching into your house.
At AJT we will help you work more comfortably and more creatively
Your initial consultation will be with our project manager, Alex, who is ultimately responsible for crafting your garden project.
He'll discuss your aspirations for your garden with you, collecting your ideas and making suggestions where appropriate.
Those ideas and suggestions will be incorporated into a fully realised 3D design for your project including photographs from different angles and, if appropriate, a 'walk-through' of your proposed design.
Once you are happy, we will submit costs for your new garden. These costs are fixed; as long as you don't change the design, we won't change the price.
Our skilled craftsmen, using quality materials and industry best practices, will create your garden project.
With their years of experience and eye for detail they know how to avoid potential problems, ensuring a quality installation.
It's important to us that you are happy. We'll give you time to live with your new garden to ensure you are completely happy before you settle the bill.
Our goal is your total satisfaction.
What our customers have to say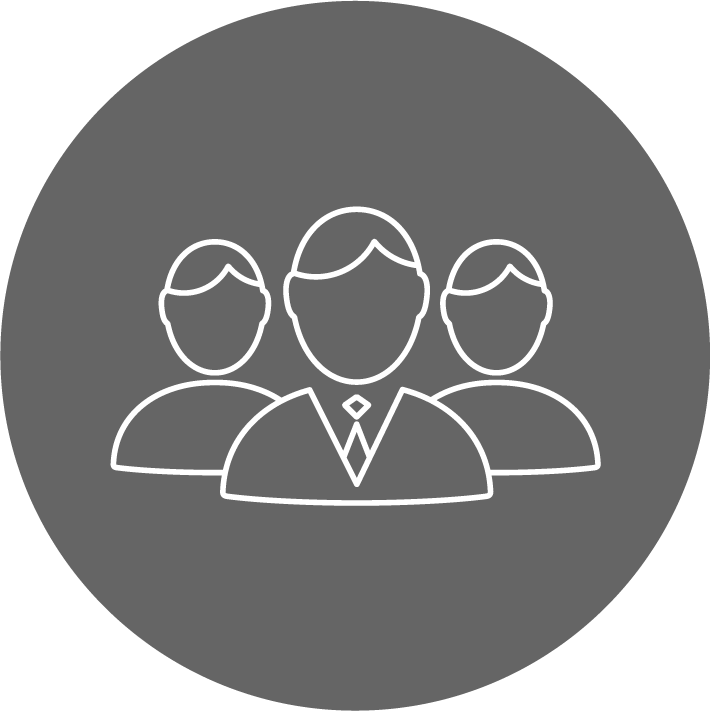 The level of service was superb, and workmanship and quality was to a high standard.

Alex was a delight to deal with and has a real 'can do' attitude. The entire team were polite, considerate and nothing was too much trouble.

I highly recommend Alex and his team and I actually already have them booked in to come carry out more work on a difficult patio extension and further landscaping.
Robert, Ifold, East Sussex
To anyone considering using AJT Landscaping you will not be disappointed.

The team are friendly, conscientious, hard working and enthusiastic. Alex has a good eye for what will and will not work, and considers both customer needs and the environmental impact when designing the job.

I have no hesitation in recommending AJT Landscaping, we have never been disappointed with their work, in fact I felt quite sad when I had to say "goodbye" when the job was finished.
Tim & Sue, Surrey
From the outset of the project I was impressed by the friendly, reliable and professional service that was provided.

The work was undertaken quickly and efficiently by Alex and his team. Alex was always willing to discuss progress and make helpful suggestions as required.

I was very pleased with the results and have since had a second project completed by Alex and his team. I would recommend AJT Landscaping and Garden Maintenance without hesitation.
Jackie, Godalming, Surrey
Why choose us?
We keep our promises
We will arrive at the time we have agreed with you, well equipped for your project. This enables us to stick to our time and cost promises.
Highly recommended
Our customers are happy to recommend us due to our commitment to excellent customer service and the quality of our workmanship.
Quality workmanship
We hand pick only the highest quality materials from only the most reputable suppliers in the Surrey area.
Experienced
We have built up a wealth of experience over many years of bringing quality landscaping to Surrey.
Returning customers
Our customers know we provide a wide range of quality landscaping services and return to us with confidence.
Proven track record
You can trust us to carry out your work from start to finish with as little disruption to you as possible.